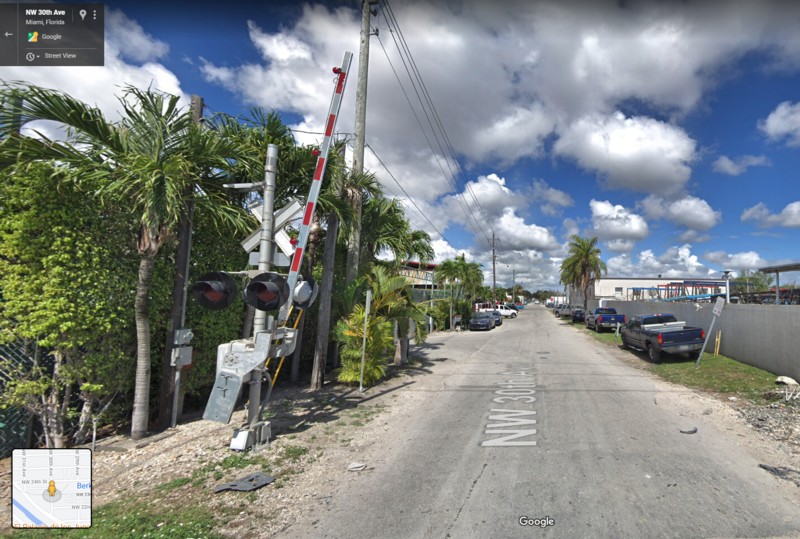 30th Avenue in the vicinity of Sun Gas is lined by rows of palm trees. Time to make a few!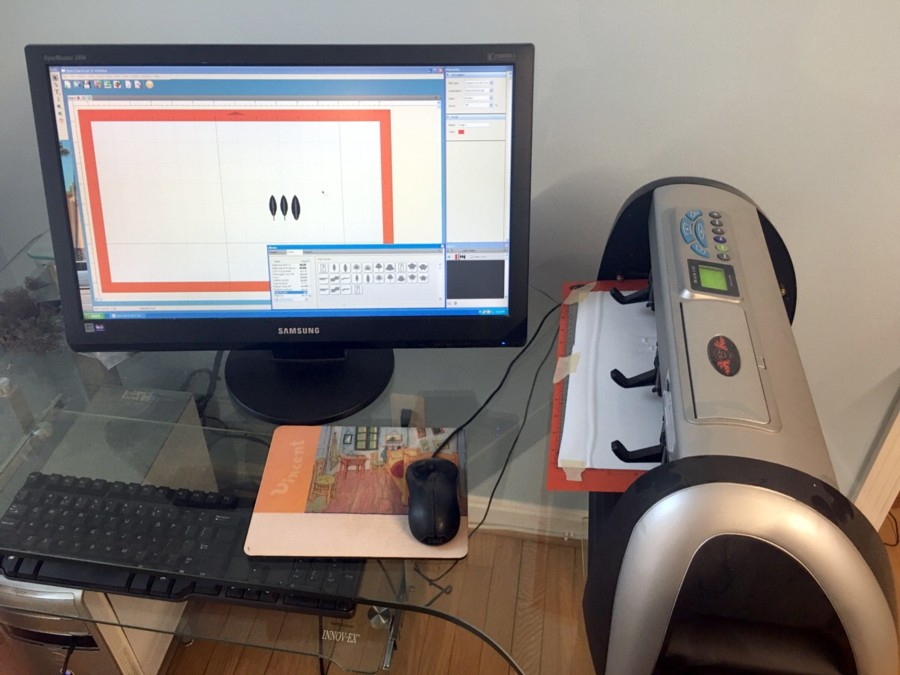 Since there really aren't any commercially available palm trees that capture the airy and delicate nature of the fronds, they need to be made from scratch. I cut my own using a Black Cat Cougar vinyl cutter, a machine designed for sign and graphics business.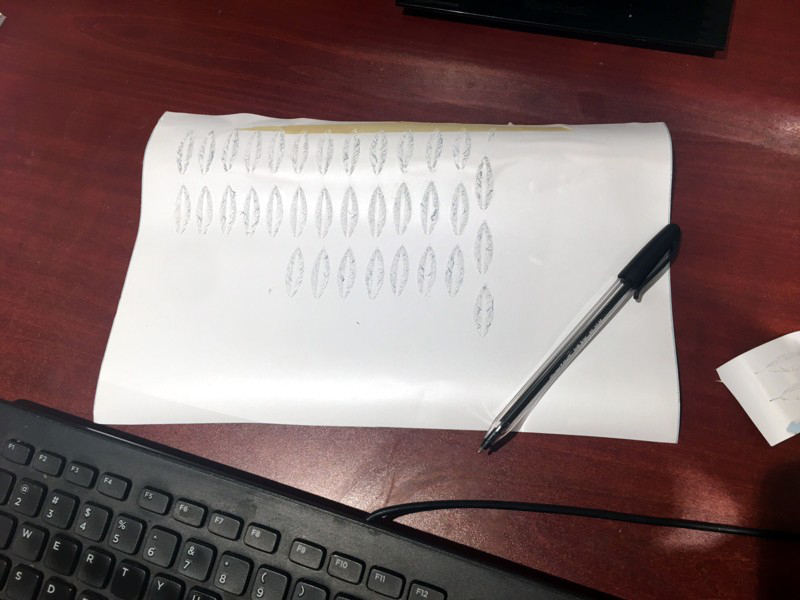 For the frond material I use Oracal 631 peel and stick vinyl sheets. This is what things look like after they roll out of the cutter.