Email Lance at: lmindheim@shelflayouts.com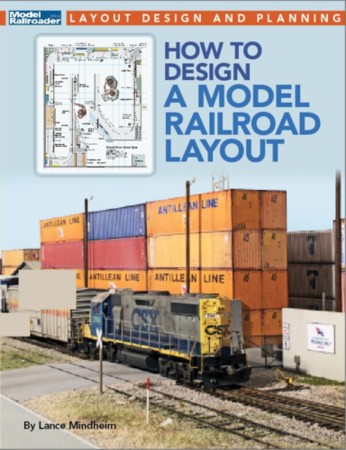 Coming Soon:  How To Design A Model Railroad.  Kalmbach Publishing.  Hopefully on the shelves around May of 2021.  You can reserve your copy HERE.
News:
April 27, 2021: New blog post.
December 16:  I wrote a blog on my business site on filling your layout room with several smaller layouts as opposed to one larger one.  You can read it HERE.
Events I'll Be Attending and Presenting Clinics :
To be determined given the times we are in.