Email Lance at: lmindheim@shelflayouts.com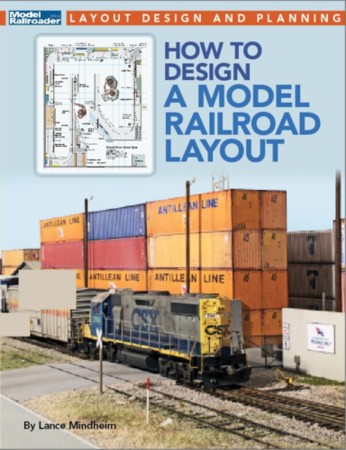 Now on the shelves:  How To Design A Model Railroad.  Kalmbach Publishing.  Hopefully on the shelves around May of 2021.  You can order your copy HERE.
News:
August 24, 2021: New blog post.
Events I'll Be Attending and Presenting Clinics :
Mid-Atlantic RPM   September 10th and 11th EVENT CANCELLED.
Prototype Rails   Cocoa Beach, FL  January 6th-8th, 2022