Film often contains a large art component and a lot of thought goes into the backdrop locations they use for their shoots. Picking the right one can really set the tone. The Downtown Spur has appeared at least three time on film and t.v. I suspect there have been others.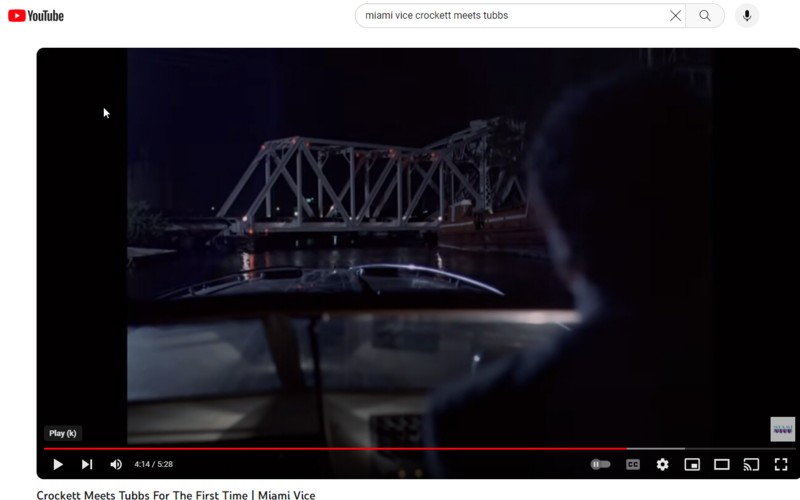 The key scene unfolds on the iconic bascule bridge over the Miami River adjacent to FP&T. See the 4:00 mark.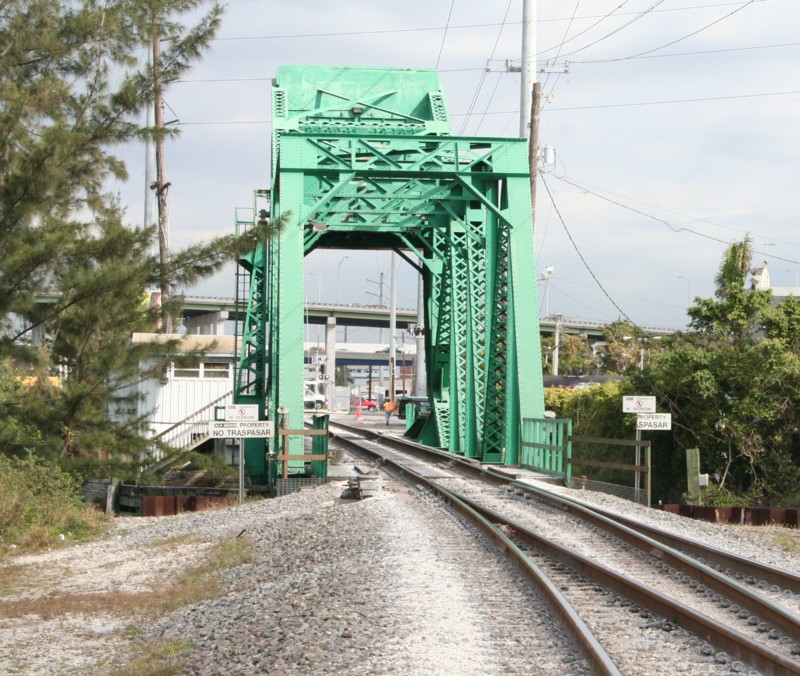 A scene plays out right in front of Miami Iron and Metal. Go to the 2:00 mark of the clip.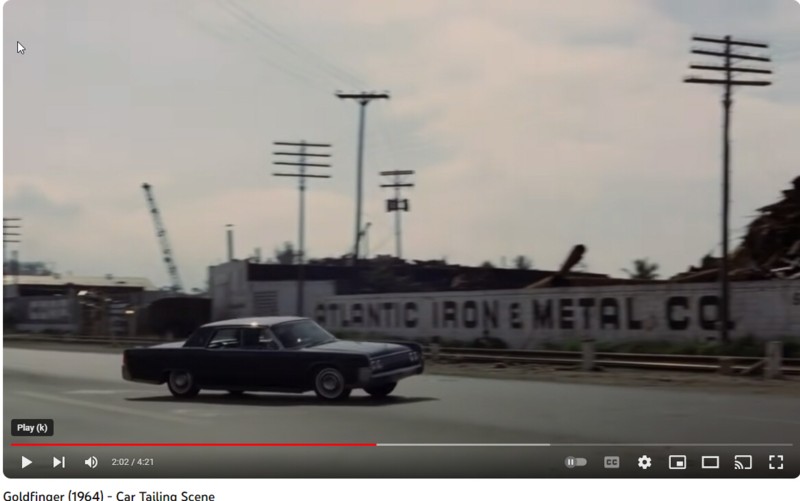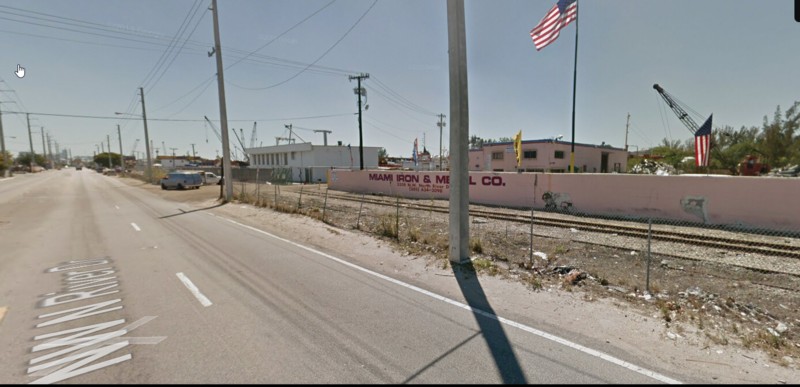 Go to the 15:00 mark for the start of the scene which begins with a look down the "canyon" between Proveedora Jiron and Florida Bottling. It then moves over the Gulf Atlantic Warehouse with glimpses of Trujillo and Sons in the background.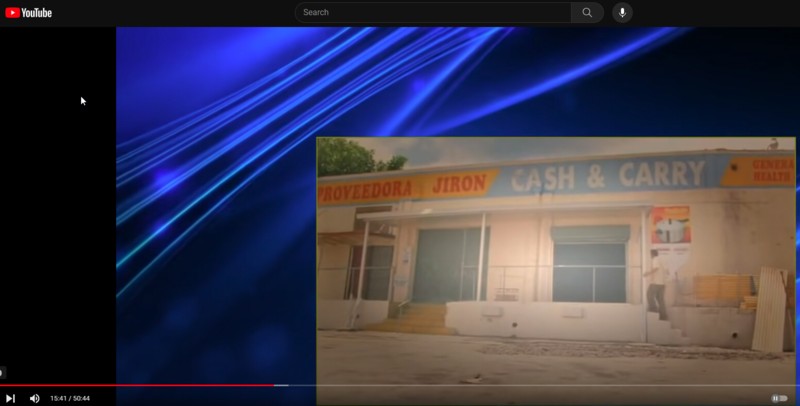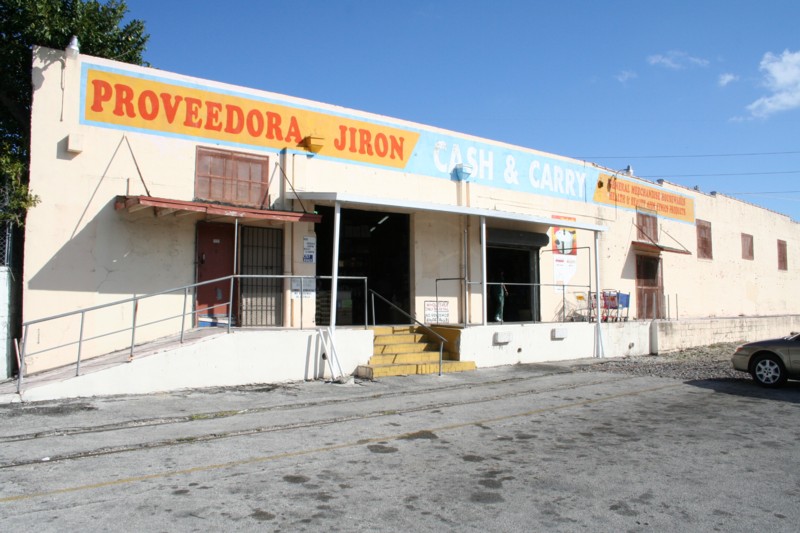 All of this ads a layer of fun when running the layout….knowing you've walked right by some famous photo shoots a dozen times.