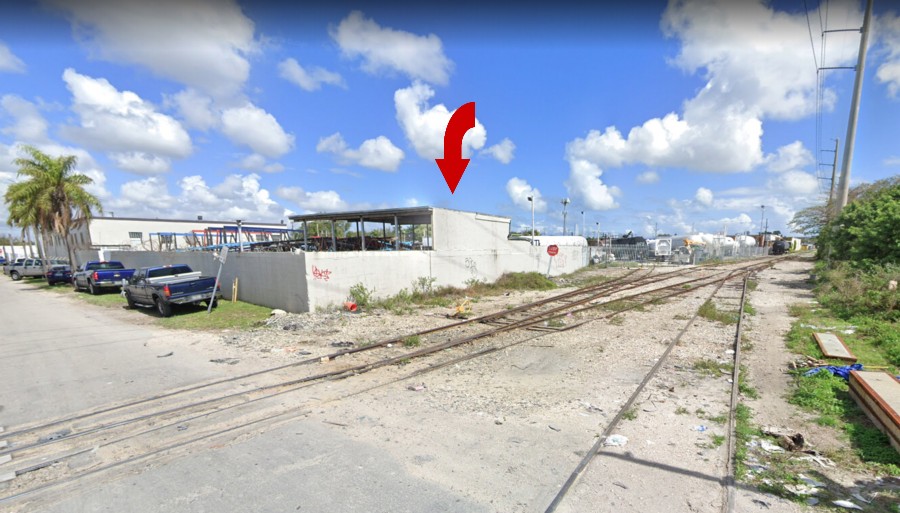 A portion of the Sun Gas compound is walled off with a cinderblock wall behind which is a small service structure. In anticipation of eventually modeling the scene, I took photos back in 2012 to eventually use as photo wallpaper. Okay, so it took me nine years to get around to it!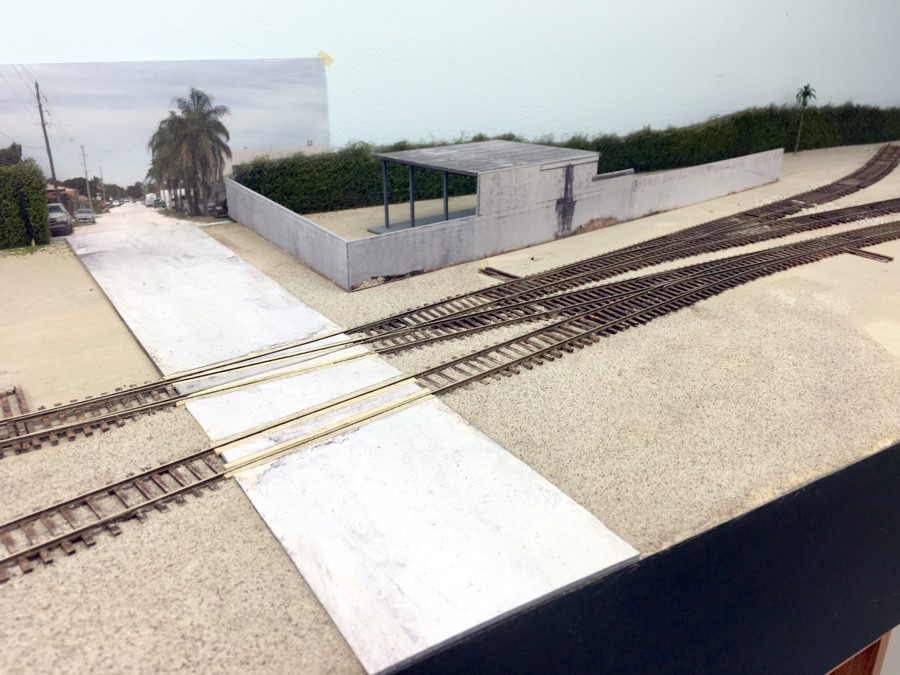 Back in 2012 the wall had more of a grayish hue. Since I had the best imagery from that time period, I went with that color scheme (as opposed to the faded white it is now). In the foreground you can see how I'm slowly bringing the soil and ballast base up using N scale ballast.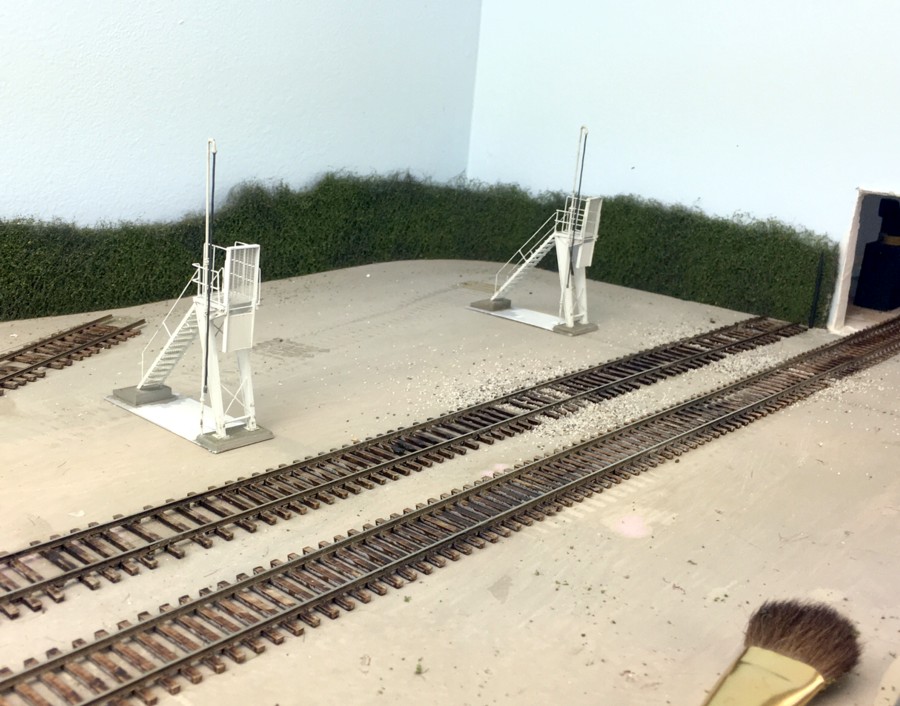 My buddy Brad Trenkamp scratch built these exquisite lpg loading platforms for his own use last year. In an act of great generosity he granted me a long term lease to use them for Sun Gas. They really add a lot to the scene. Thanks Brad!