A Good Modeling Subject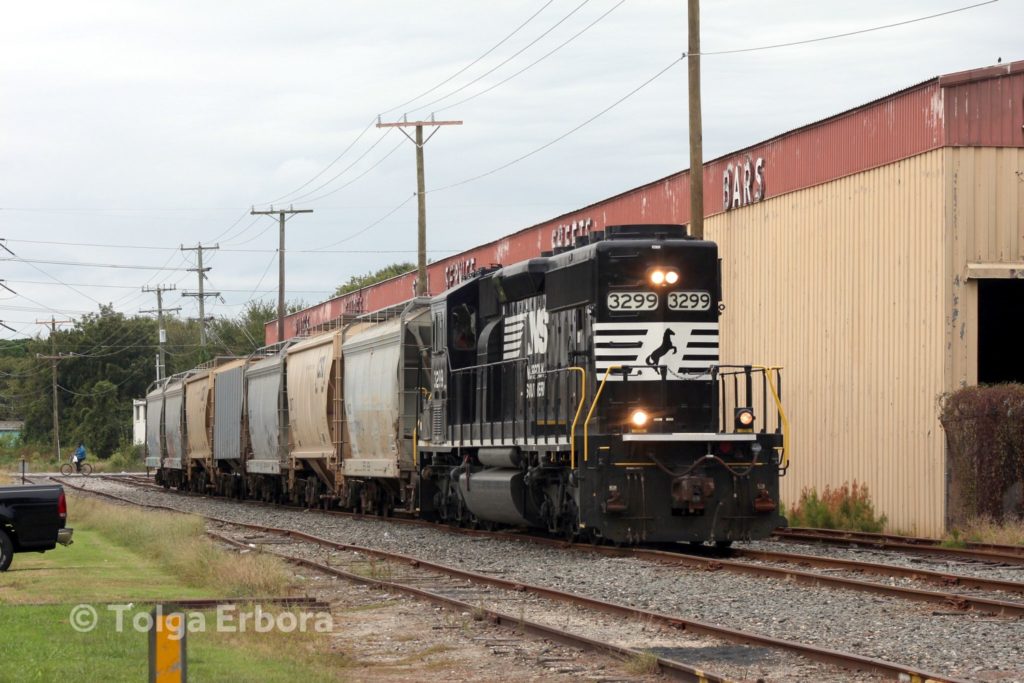 My buddy Tolga Erbora sent me this shot he took yesterday in Norfolk.  I thought I'd post it here as it would make a great modeling subject.  Things I picked up on:
The pole line in front
The tracks on each side of the main sinking into the ground
The faded and peeling paint, both the beige face and top crimson band
The stand off sign lettering
You can download the original HERE
Thanks Tolga!