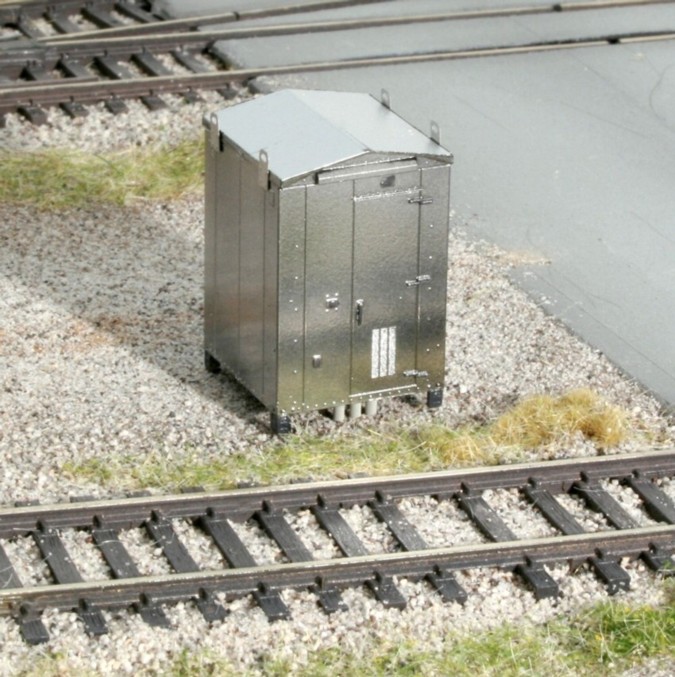 It's amazing how long we can put off learning to use a new material or method only to find out how easy it is and how much better the results are.  This was my case with learning to use the Alclad II line of metallic paints.  For those not familiar with it, the Alclad 2 line is a specialty brand of metallic lacquer paint known for a metallic finish that is incredibly realistic.  I finally overcame my inertia and gave it a try.  I love it and can't believe I put it off for so long.  Although Alclad requires different methods and has a different feel, it is very easy to use.  A step by step tutorial can be found HERE.  The tutorial is excellent but let me emphasize a few points:
Alclad lays down a very thin layer.  Any speck of dust or scratch will show through.  You need a very clean, blemish free surface.
A good starting color is "chrome" (pn ALC 107) which can be picked up through Horizon Hobbies.
Keep the airbrush pressure low, around 18psi
Use a very fine airbrush needle and crank it down to almost nothing
Keep the brush an inch to an inch and a half from the subject surface or else the paint will dry mid-air and have sort of a frosty look to it.
That's about it.  Start by giving your model a black primer coat of Krylon Fusion Gloss black. Let it dry over night and lay down the Alclad.